Regulatory compliance engine that provides instant regulatory clearances and keeps up-to-date with changing regulation
mPASS™ instantly answers the following question for the financial institution: "Can we offer this client product X with service Y in country Z?"
KYC/AML solution that produces instant comprehensive KYC/AML reports and automatically performs ongoing monitoring
mCHECK™ is connected to multiple data sources, allowing for global coverage and all types of KYC/AML checks.
Risk assessment tool that provides instant client risk assessments and updates them automatically
mRX™ makes sure you are always within your own risk parameters, even when clients' profiles, regulation or your own policies change.
One Platform, Three Modules
Muinmos' proprietary regulatory onboarding engine is a one-of-a-kind software, that automatically classifies clients, products and services, using algorithmic rule-based Artificial Intelligence. 
With Muinmos you don't need to cut any corners. You can onboard any client type within minutes while remaining fully compliant.   
Muinmos' client onboarding platform is the only client onboarding software solution you need. Designed as a one-stop-shop, comprehensive solution, the platform takes care of the entire onboarding chain, from KYC/AML, to risk assessments and regulatory classification. 
No need for long system design or bespoking processes. Muinmos' client onboarding platform is a ready-to-use, cloud-based SaaS product, that can be used either as a stand-alone or as an integrated part of your system.  
Muinmos when read in reverse is Latin for "dream". In every sense, our mission is to be a dream come true for the financial compliance sector. Structured automation through AI and Machine Learning is how we envisage 21st-century compliance. 
Muinmos was founded in 2012 by Remonda Z. Kirketerp-Møller, who foresaw the need to modernize client onboarding by using cutting-edge technologies, that can provide a fast, smooth yet still fully compliant client onboarding.
Over the last nine years, with significant investment in unique technology, and against the backdrop of an increasingly complex regulatory environment, Muinmos has developed its client onboarding platform, which delivers unmatched results. 
The Muinmos team consists of some of the industry's most respected FinTech entrepreneurs and technologists across Europe and Asia, with extensive in-house experience within global financial institutions as well as in-depth knowledge from working closely with regulators.
Keeping up-to-date and remaining compliant in a fluid regulatory landscape across multiple jurisdictions is a huge burden for financial institutions of all sizes. Muinmos automates this process, providing a simple, fast and efficient way to address this issue, fully empowering financial institutions to drive their business forward whilst strengthening their compliance and protecting their investors.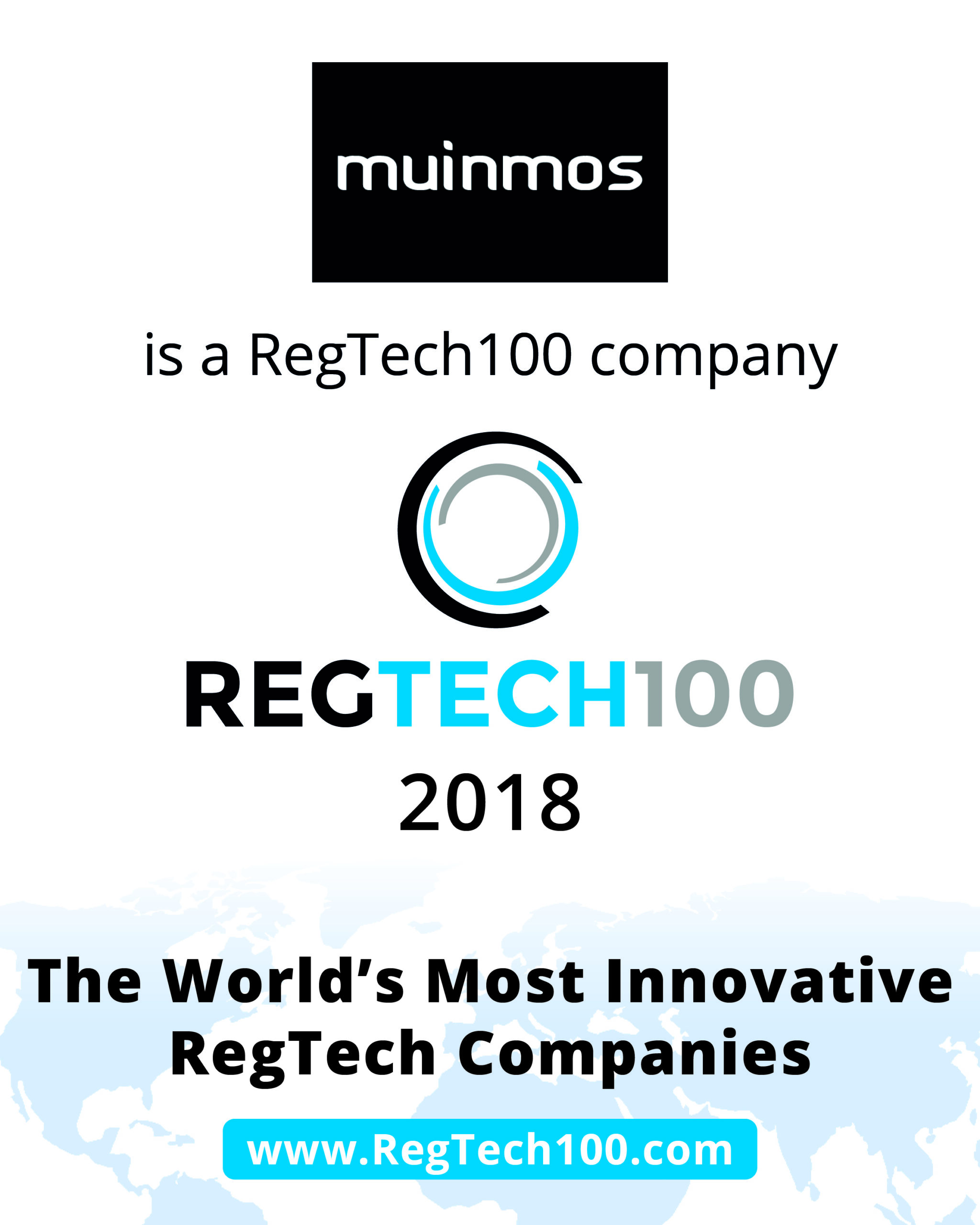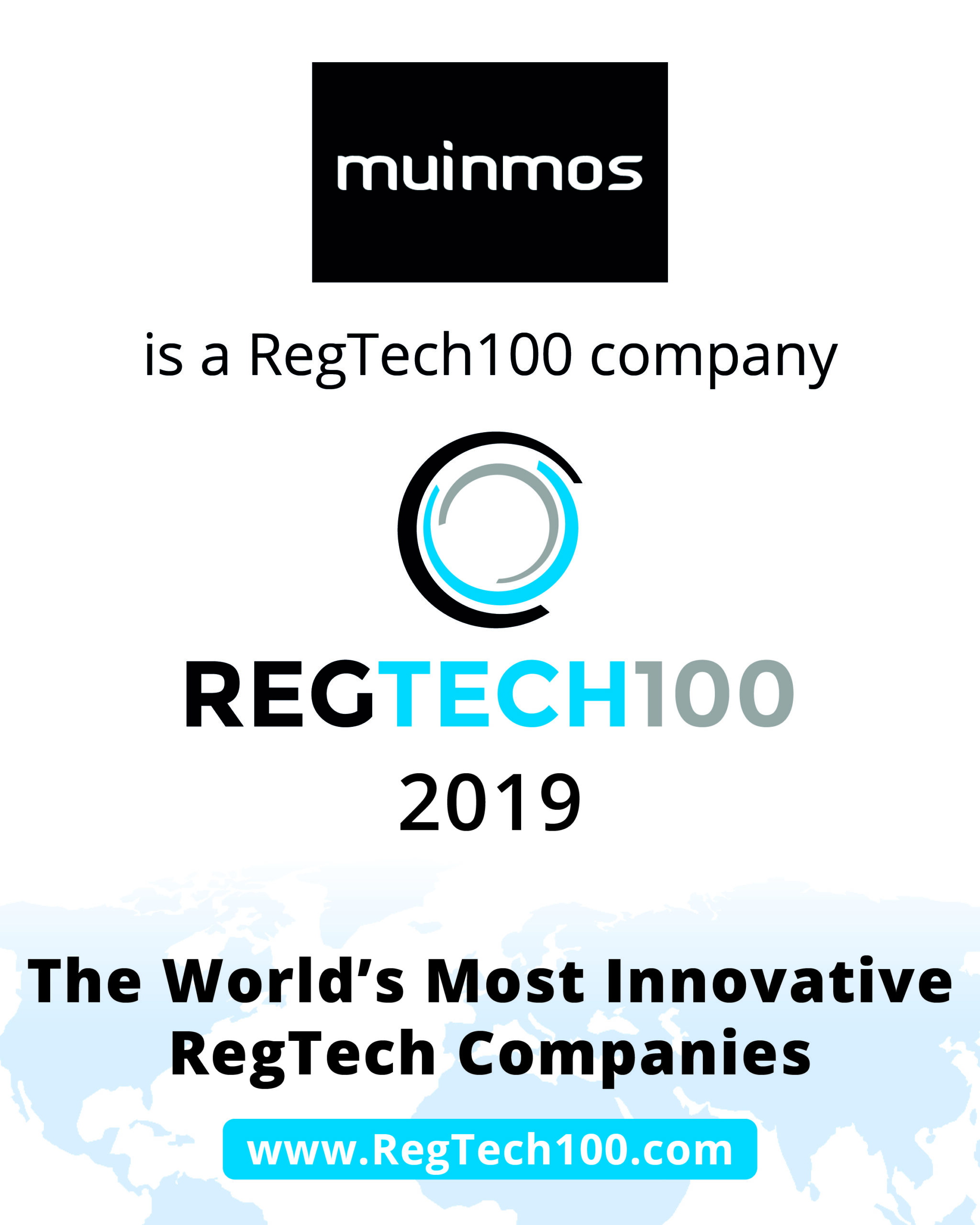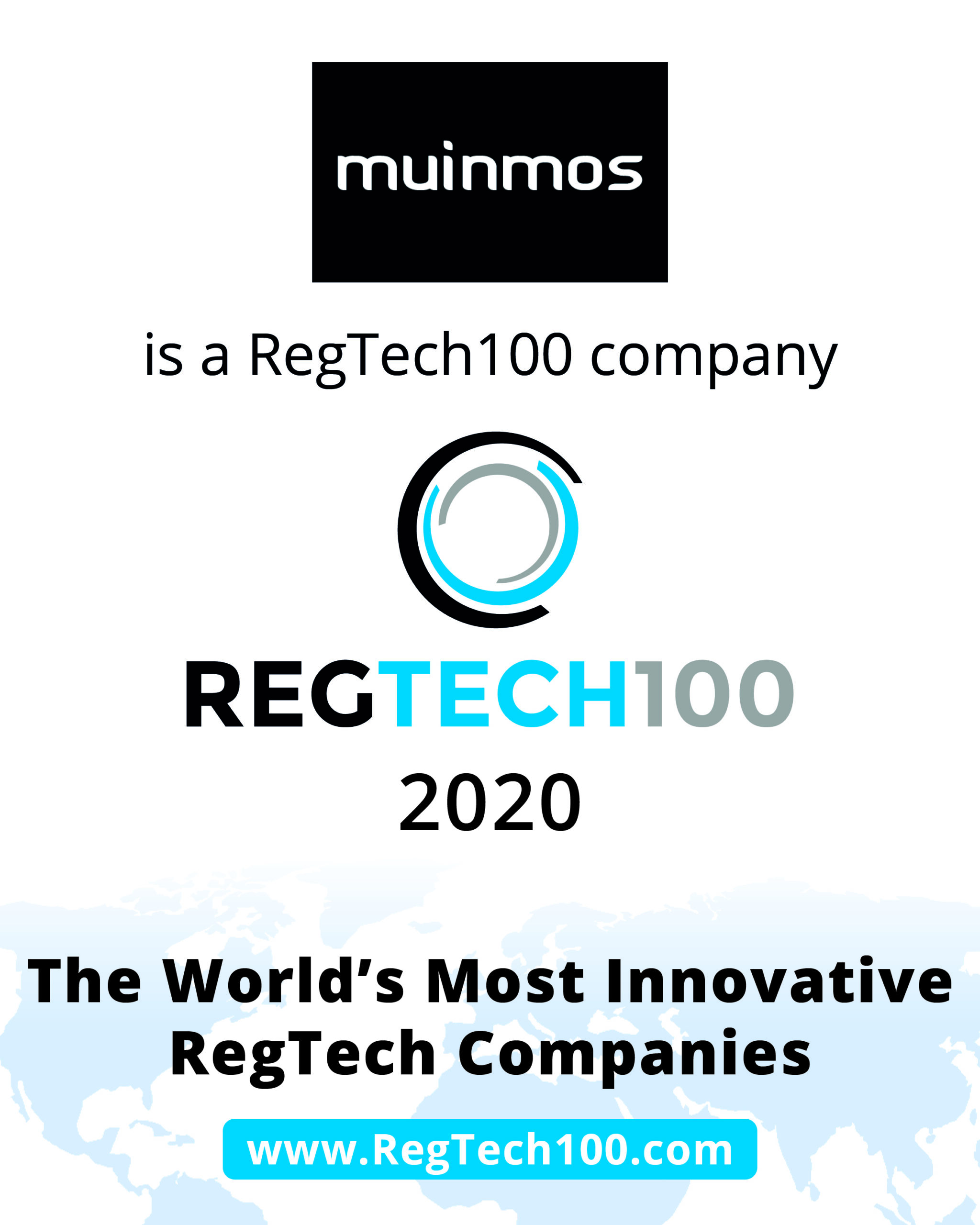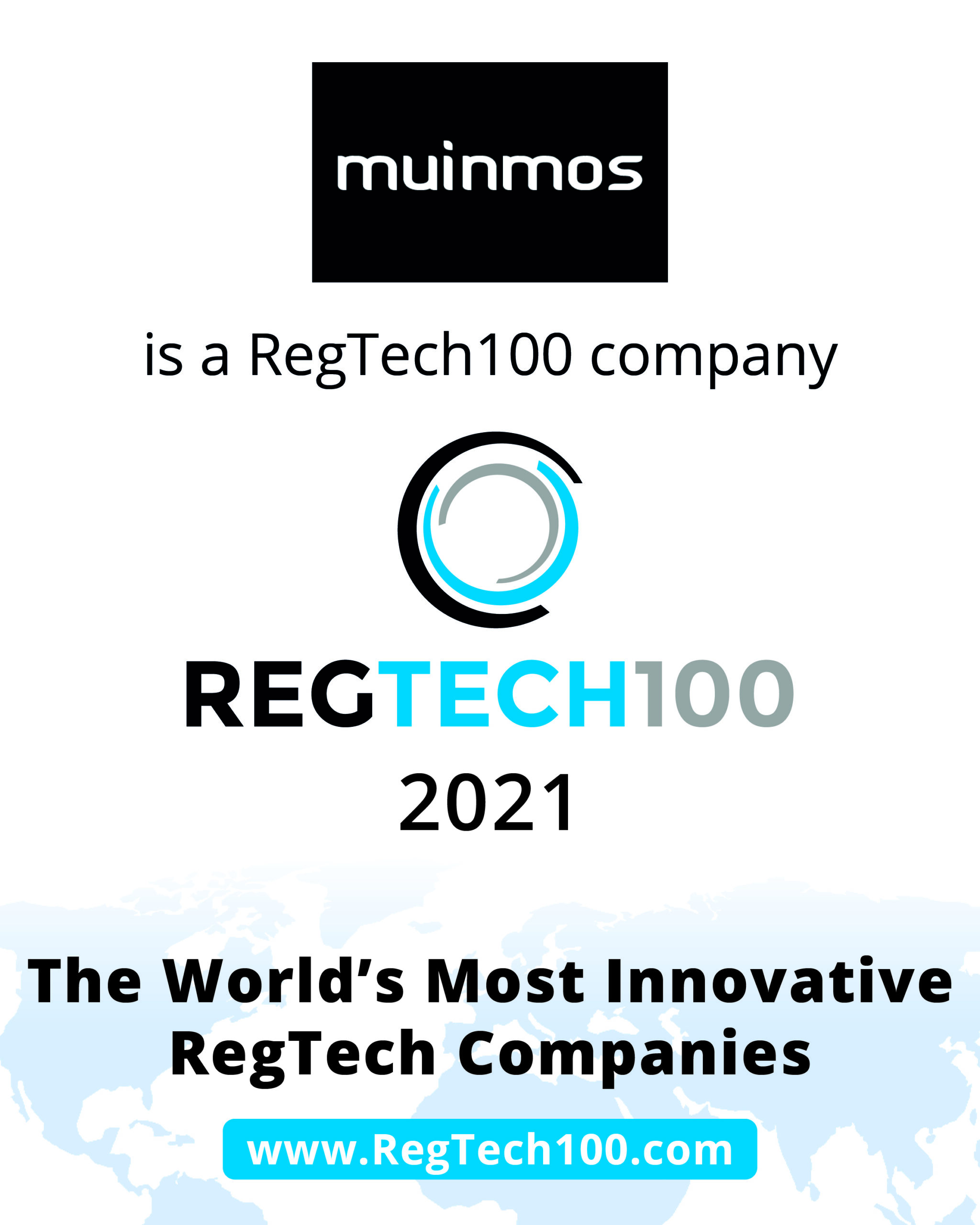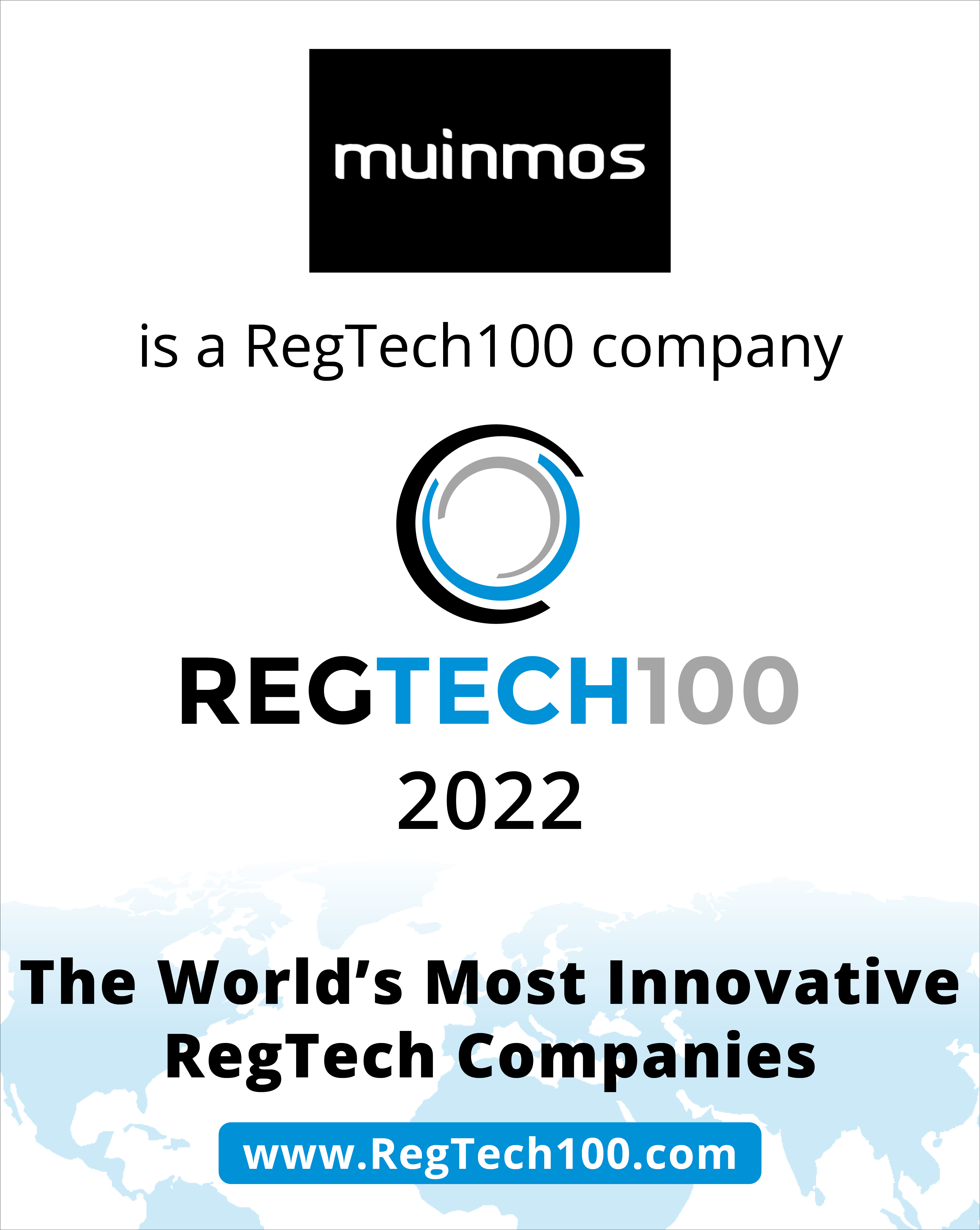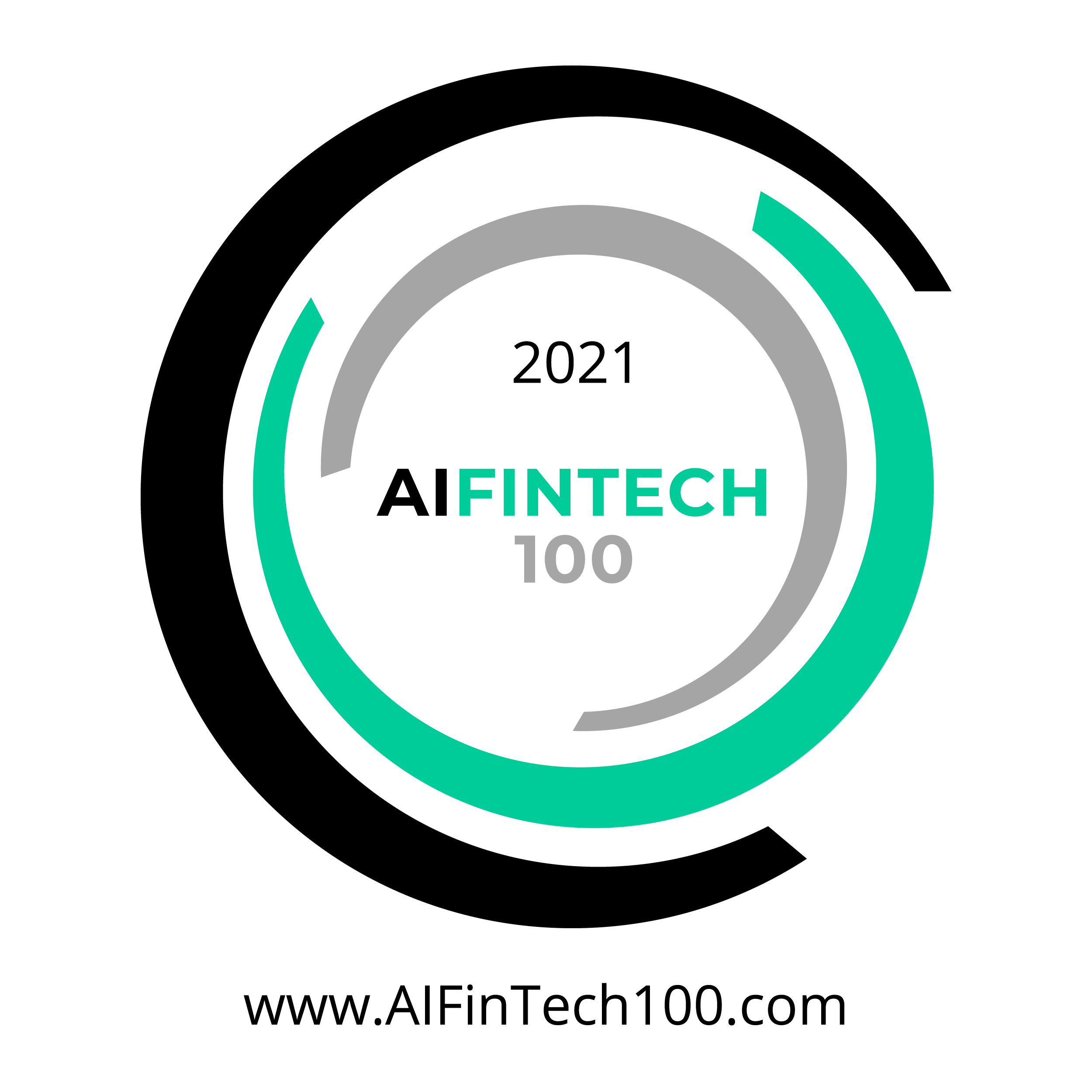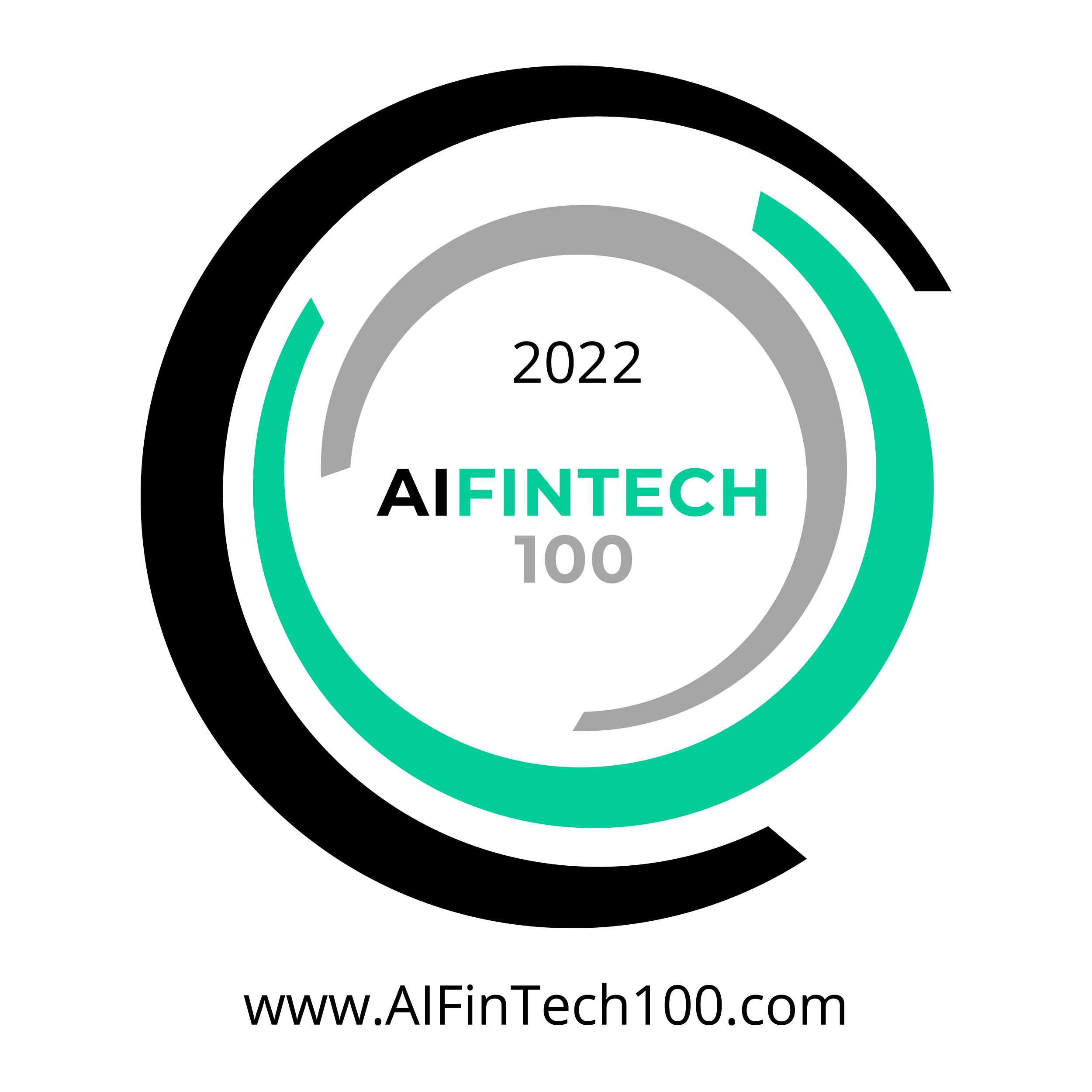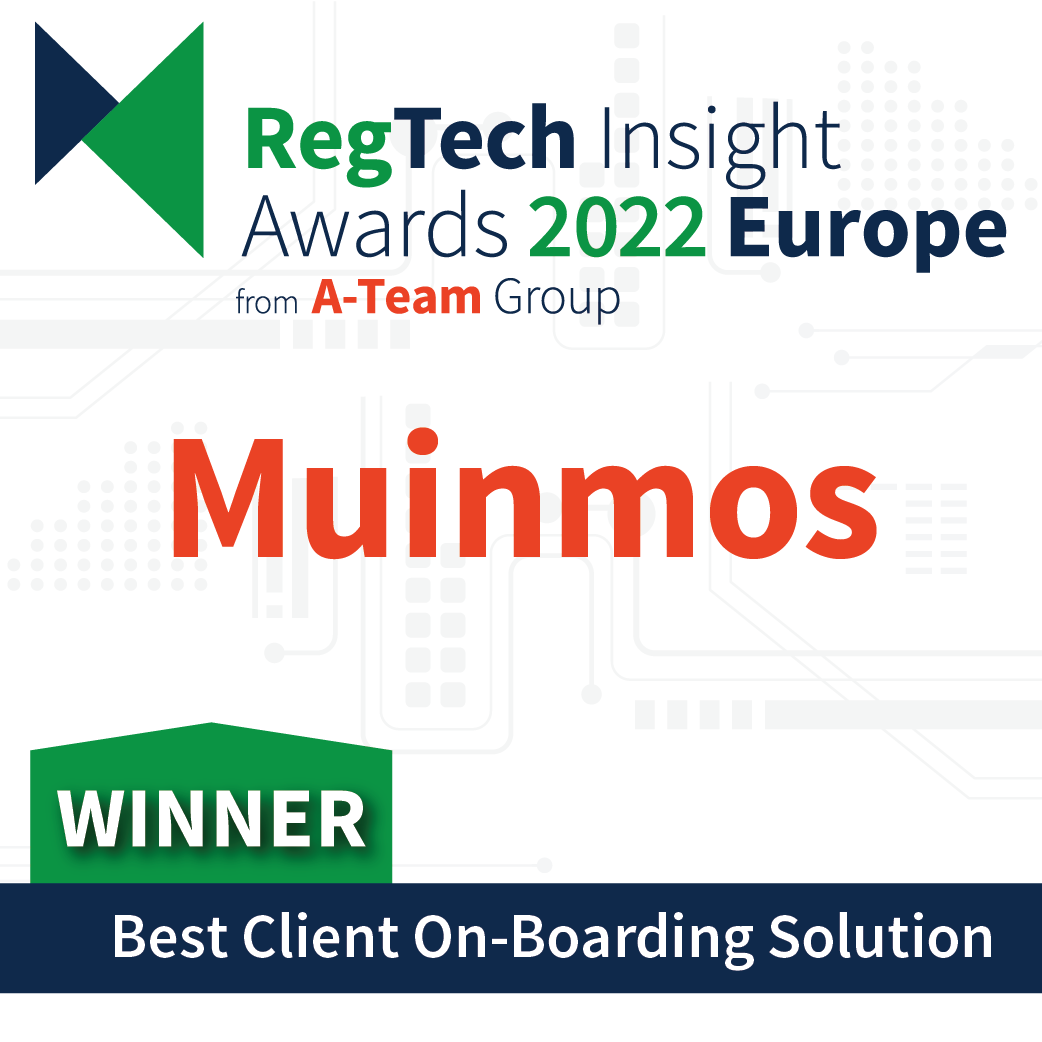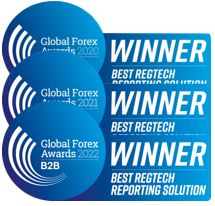 "Thanks to Muinmos' great team we have been able to integrate their system really easy. The solution is really intuitive and easy to understand. It allowed us to onboard more clients on a weekly basis, and from countries we were not targeting in the past. We have kept the same onboarding team but been able to increase our onboarding by 65%".
Business Development Director
"We have used Muinmos for a little less than a year, and only have had great experiences with the product and team. I have already referred it out to 2 other people I used to work with. It has saved us a lot of time, the instantaneous results are extremely helpful, and the team personally jump in as needed for edge cases. Their response time is almost immediate. I give Muinmos an unqualified recommendation".
Chief Compliance Officer
"Muinmos' engine is a dream for any financial institution. It is truly outstanding - and we always appreciate the support we receive from the Muinmos team".
Head of Compliance
Using mPASS™, clients are correctly and instantly classified in accordance with the relevant legislation in accordance with both the domicile of the financial institution and their client. 
Using mPASS™, a client's knowledge and experience, financial situation and investment objectives are assessed in compliance with the prevailing regulatory requirements and guidelines. Assessments, including scoring and thresholds, can be customised according to the financial institution's internal compliance policies and procedures.
mPASS™ enables compliant cross border and third-country selling by securing the regulatory clearances of the financial institution's clients from any part of the world, ensuring the products and services offered to their client are permitted in the relevant jurisdictions at all times.
mCHECK™ conducts all relevant AML checks and provides the financial institution with clearances on politically exposed persons (PEPs),  sanctions and watchlists, adverse media and other types of relevant data in consolidated and structured profiles.