Learn more about our modules for a complete client onboarding solution and onboard any client type in under 3 minutes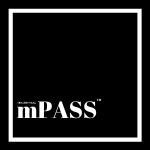 mPASS™ provides full financial product, services and cross-border clearances including automated categorisation, suitability & appropriateness checks.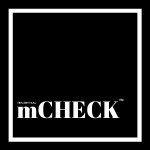 mCHECK™ provides full, instant and automated KYC/KYB/AML/AML checks through built-in connectivity to multiple data-providers.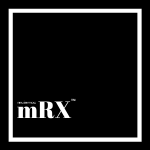 mRX™ is Muinmos' innovative, fully configurable client risk assessment tool, that provides an instant and constantly updating client risk score.